02 Jun 2020 - 10 Nov 2020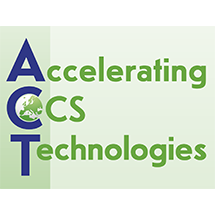 Publication du 3ème appel ACT
Le Troisième et dernier appel d'ACT vient d'être publié aujourd'hui. La nouveauté dans cet...
08 Oct 2020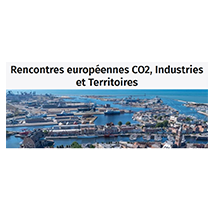 Rencontres européennes CO2, Industries et ...
La journée CO2, Industries et Territoires est co-organisée par la CCI Littoral Hauts de...
13 Oct 2020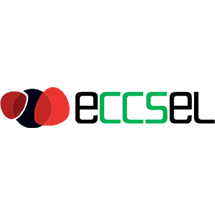 ECCSELERATE webinar - 13th October
The first ECCSELERATE webinar will take place on 13th October, from 14.00 to 15.00 CET.
16 Nov 2020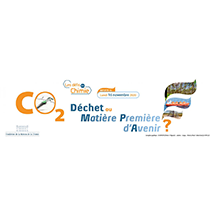 CO2 : Déchet ou Matière Première d'Avenir ?
Les émissions anthropiques de CO2 sont considérées comme responsables du réchauffement...
02 Feb 2021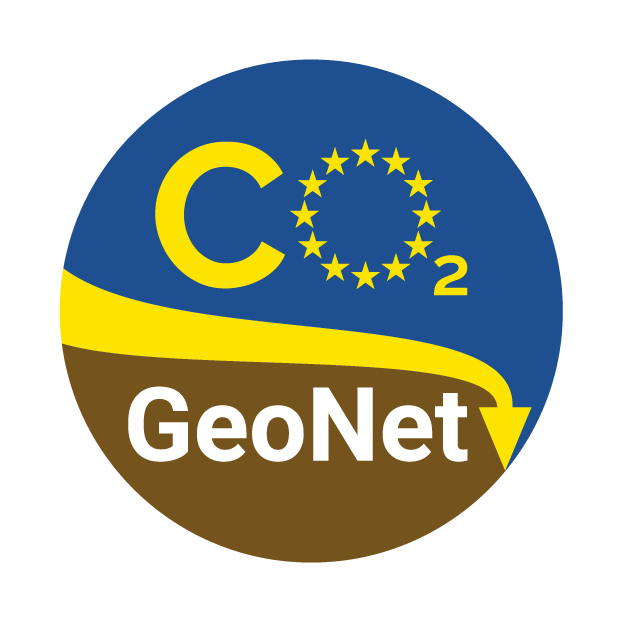 CO2GeoNet Winter Webinar
CO2GeoNet are delighted to welcome you to our Winter Webinar that will showcase some of...
05 Feb 2021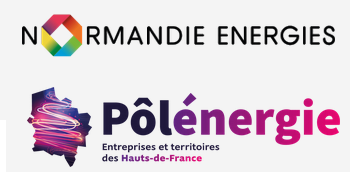 Webinar : La décarbonation de l'industrie ...
REX sur une démarche réussie d'économie circulaire et réseau de chaleur entre industriels au...
16 Feb 2021 - 17 Feb 2021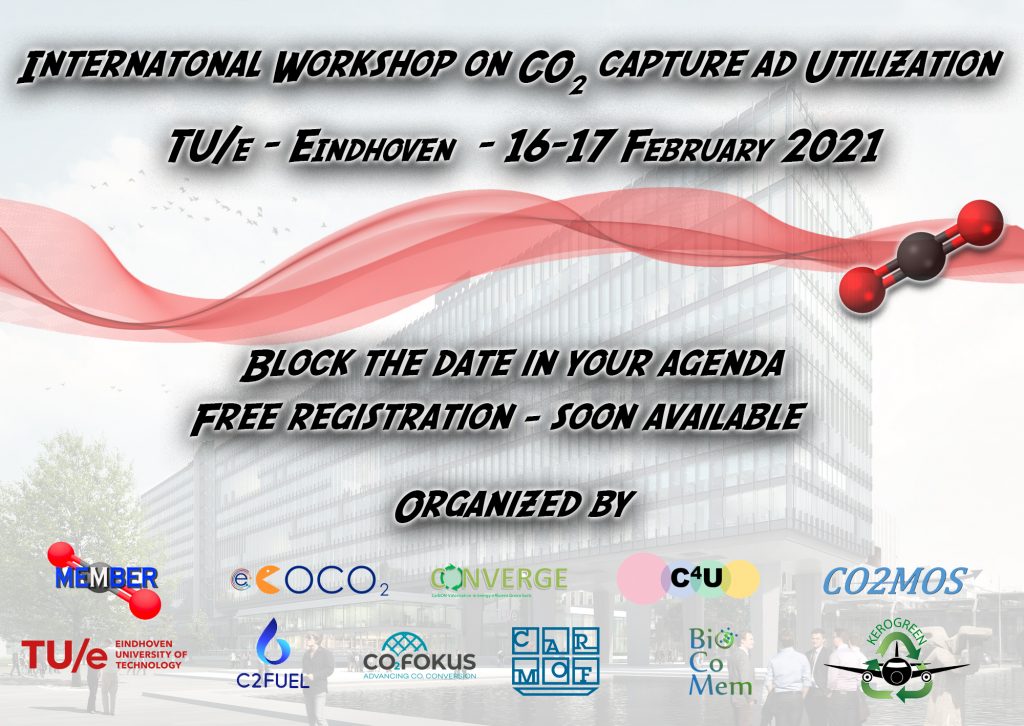 International workshop on CO2 capture and ...
C2FUEL and 8 others H2020 granted projects organize an international workshop on CO2 capture...
24 Feb 2021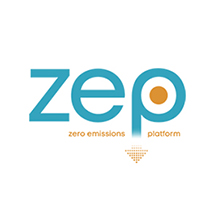 Webinar : How Carbon Capture, Utilisation ...
ZEP is organising a local event as part of EU Industry Week 2021 with a focus on key CCS and CCU...
25 Feb 2021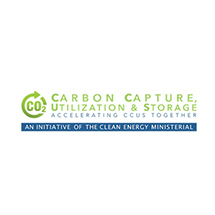 Webinar : The Role of CCS in the EU Green ...
This webinar will show how the EU is supporting CCS, incl. the regulatory means and funding...
25 Feb 2021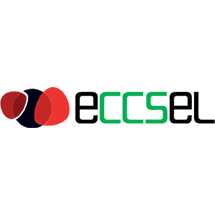 ECCSELERATE webinar - Characterisation of ...
In this webinar two scientists will introduce the audience to state of the art technologies for...
10 Mar 2021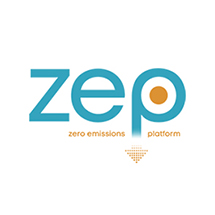 Webinar : Europe needs robust accounting f...
This webinar is coordinated with recent ZEP report 'Europe needs robust accounting for Carbon...
10 Mar 2021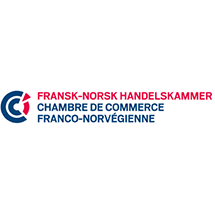 E-forum: a French-Norwegian approach to de...
The E-Forum has the ambition to inform and create fruitful connections between French and...
15 Mar 2021 - 18 Mar 2021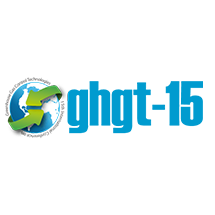 GHGT-15
The GHGT conferences are held every two years in IEAGHG's member countries and have...
18 Mar 2021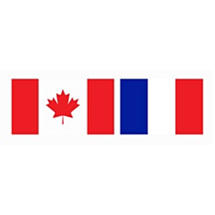 Webinar : France-Canada Carbon Capture, U...
Ce webinaire CCUS présente une nouvelle génération de technologies canadiennes de réduction des...
08 Apr 2021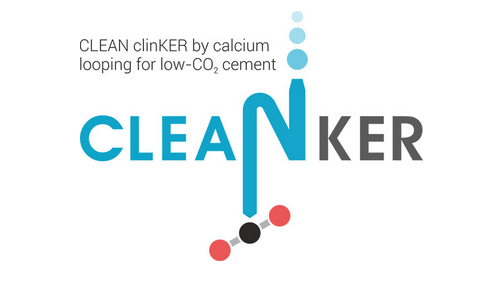 Cleanker Workshop : on "CCUS scenarios for...
The workshop is organized within the CLEANKER project (www.cleanker.eu) on "CCUS scenarios...
01 Jun 2021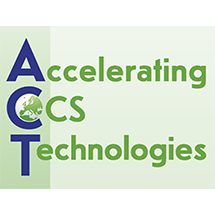 CEM12/MI-6 Clean Energy Summit update
The CEM12 / MI-6, hosted by the Ministry of Energy of Chile, is promising to be an inspiring week...
02 Jun 2021 - 03 Jun 2021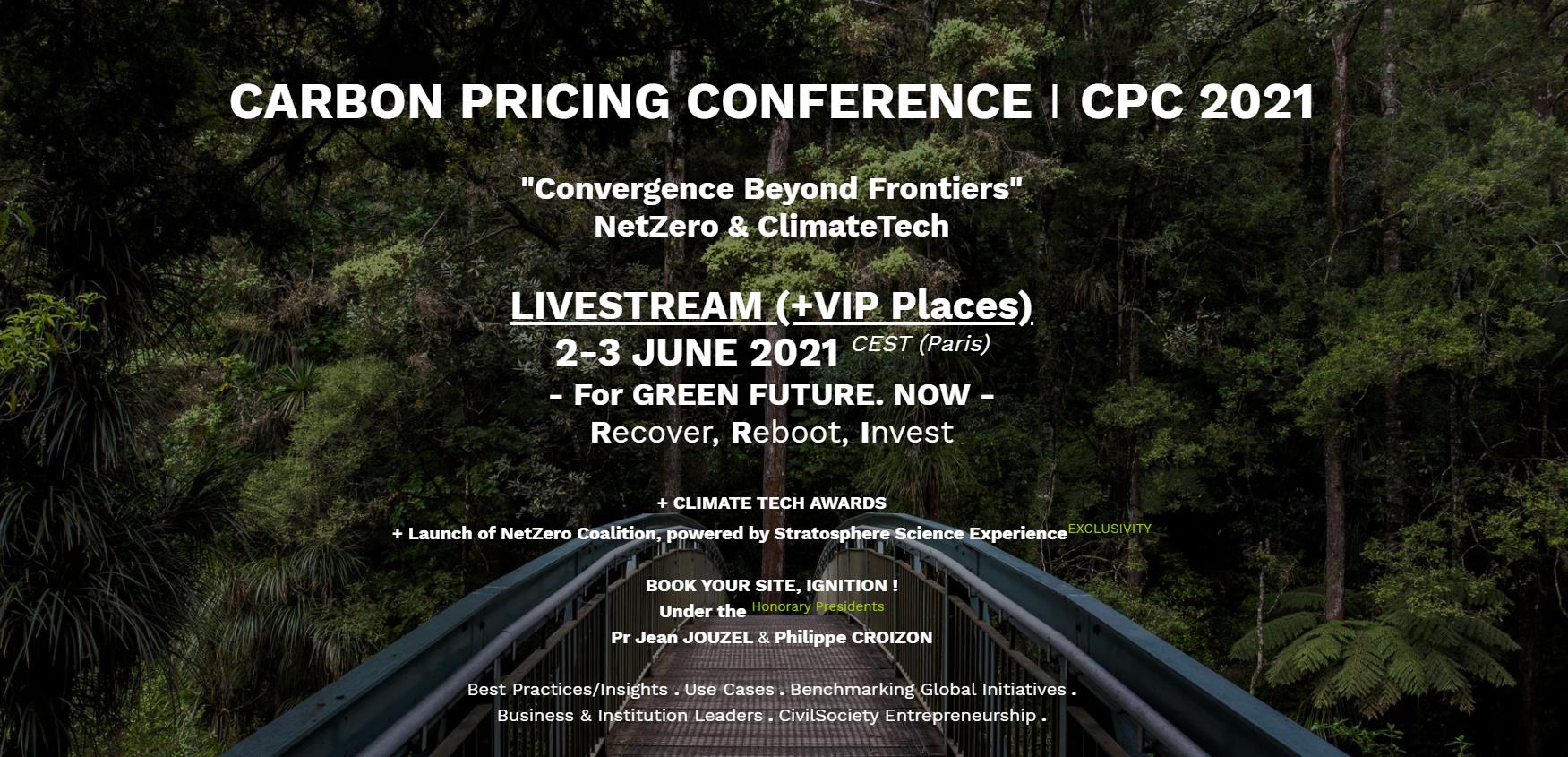 Carbon Pricing Conference
CARBON PRICING CONFERENCE offers a distinctive and high-standard content on carbon issues to...
08 Jun 2021 - 09 Jun 2021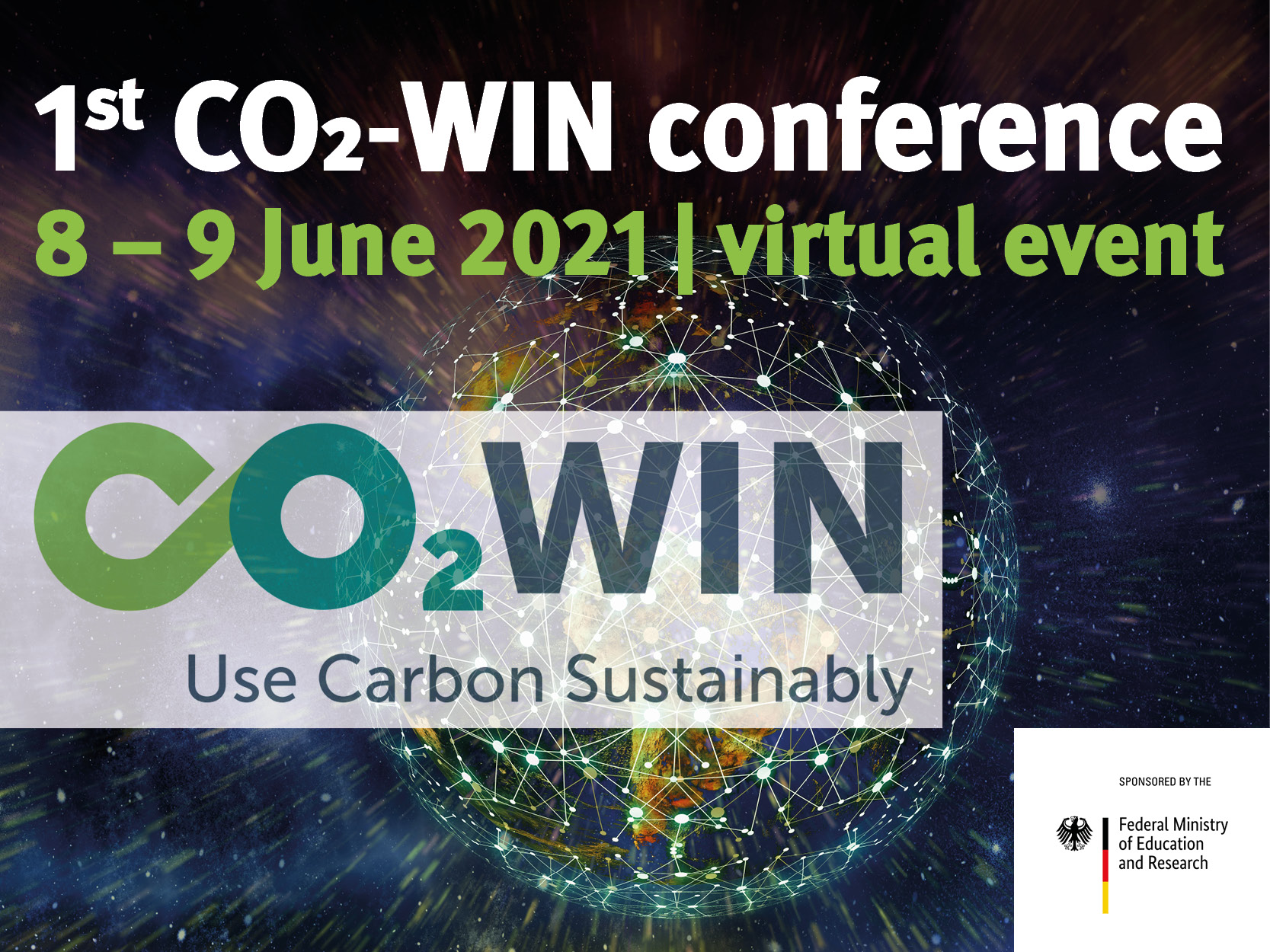 CO2-WIN : CO2 as a sustainable source of c...
The 1st status conference of the BMBF funding measure "CO2 as a sustainable source of...
16 Jun 2021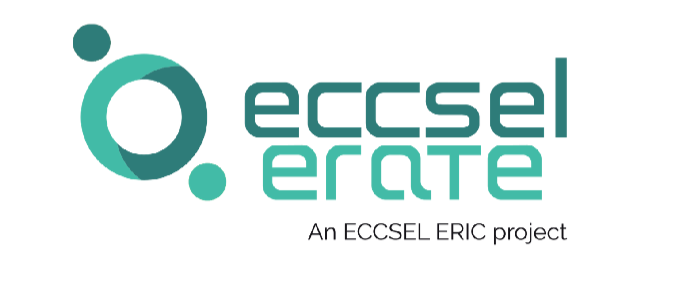 ECCSEL WEBINAR : Chemical Looping and Gas...
ECCSEL ERIC and its Horizon 2020 ECCSELERATE project are holding a series of webinars covering...
22 Jun 2021 - 24 Jun 2021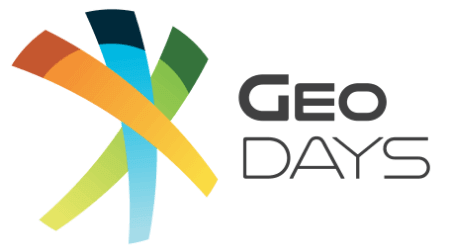 GEODAYS, 22 au 24 juin 2021
Le pôle AVENIA organise les GEODAYS, un salon international rassemblant les acteurs des...